Josh is my friend. He has his own blog, but his is filled with big words and complex thought-provoking questions about spirituality and God such as; why do American Christians act like such jerks sometimes? He wrote a post about decidedly less spiritual things. It is kind of weird, so naturally he thought of me. Thanks. I think. Without further ado (hee hee, I said "a doo") I present, Josh Meares.
Some things seem obvious to me, but they are
obviously
not obvious to other people.
Perhaps because I am dumb.
Perhaps because they are dumb.
Perhaps because truth is relative and we are all right in our own way.
These things make me want to yell. Here are some examples. Please excuse my excessive use of all caps.
It seems obvious to me that
if you are turning right AND YOU HAVE YOUR OWN LANE TO TURN INTO, you
don't
have to stop, you
don't
have to look at the light, you
don't
need to look around.
JUST GO!
There is a CONCRETE BARRIER BETWEEN YOU AND ONCOMING TRAFFIC! YOU HAVE YOUR OWN LANE!!!!
It seems obvious to me that
everyone gets through a stoplight much faster if you stay as close as possible to the car in front of you. That means PAY ATTENTION PEOPLE! HIT THE GAS WHEN THE LIGHT TURNS GREEN! And yes, I feel like you should get a reward every time you
RAM SOMEONE
who is SITTING AT A GREEN LIGHT TEXTING!
GREAT JOB, truck driver! SMASH TEXTERS! Copyright BBC News
It seems obvious to me that
everyone gets where they are going much SLOWER on the freeway when people follow too closely. It causes these things called PHANTOM JAMS that everyone HATES and they can cause the whole highway to slow to a crawl for NO REASON.
LOOK IT UP
PEOPLE! Leave some distance!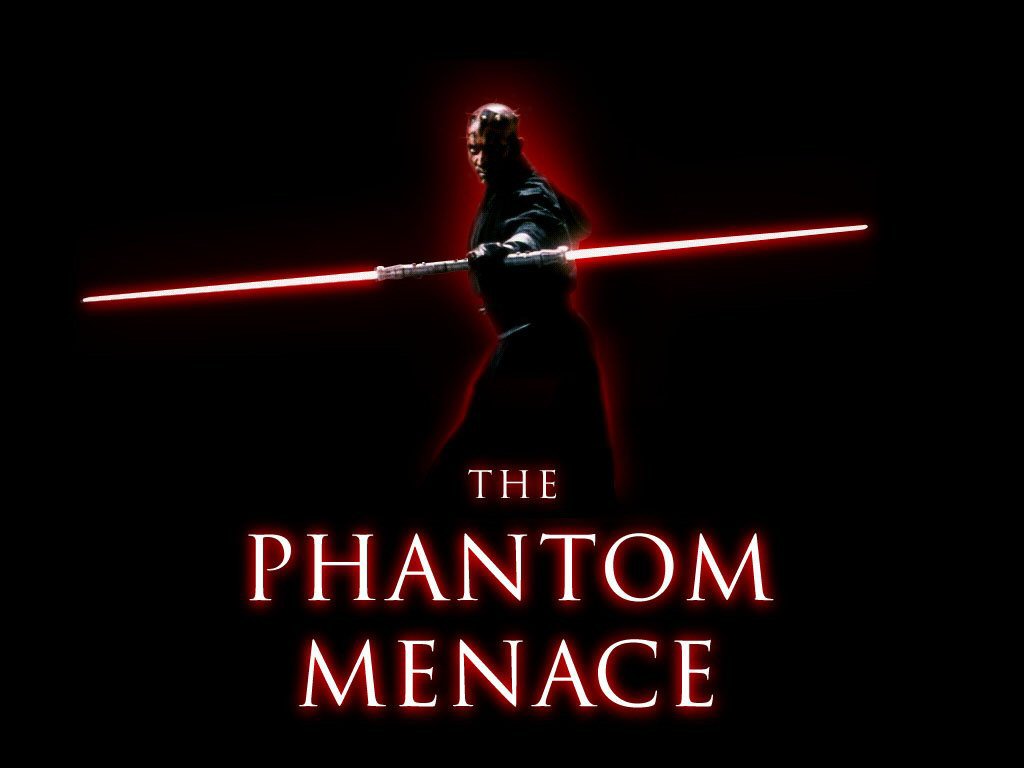 Phantom Jams are much scarier than the Phantom Menace. Though I do start glowing red when I get trapped in one.
It seems obvious to me that
every traffic light should change either to flashing yellow (for the big street) or to flashing red (for little street) after
8:00 pm
. There is NOTHING more frustrating than running a red light at an absolutely empty intersection at
11:45 pm
because the tic developing in my right eye was growing more irritating the longer I sat at the dumb red light and the voices in my head were growing louder as they screamed "sacrifice! .. Sacrifice! ... SACRIFICE!"
Oh, wait, I forgot. There is ONE THING that is more frustrating than that.
TRYING TO CLEAN PIG'S BLOOD OFF MY FACE AND HANDS BEFORE I GET BACK IN THE CAR BECAUSE THE FREAKING RED LIGHT HAS A CAMERA!!!!!!!!!!
By Josh Meares at
Musings of the Stupidest Smart Guy I Know
.